Equipment
Liadis Trans | National Transports Thiva

Our company has complete equipment of modern machines such as: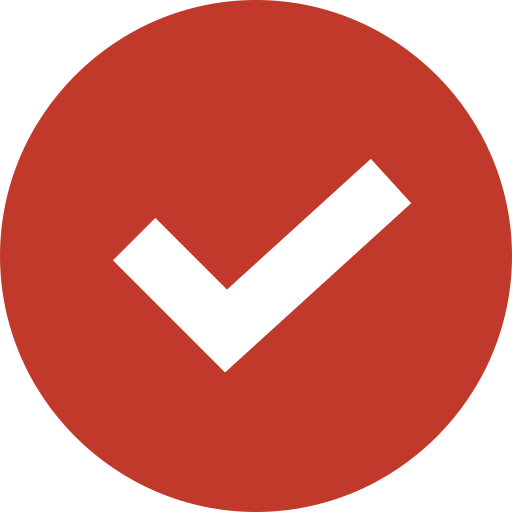 Two lifting machines with a capacity of 42 tons for loading and unloading 20 and 40-foot containers.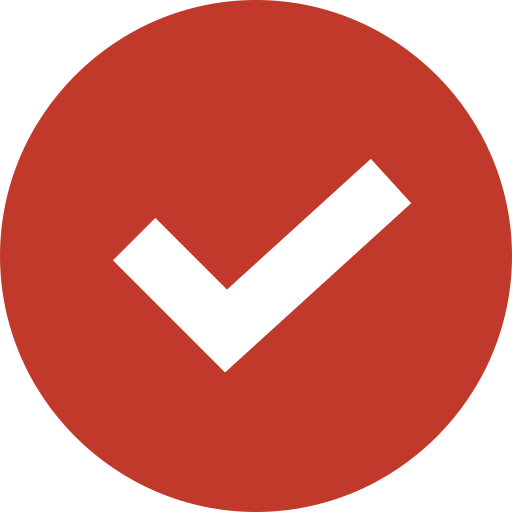 A 10 tonne forklift truck suitable for loading and unloading empty containers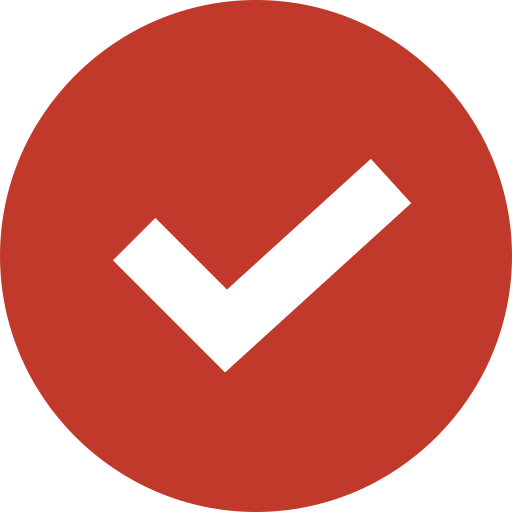 An 8-tonne forklift suitable for Steel Coils.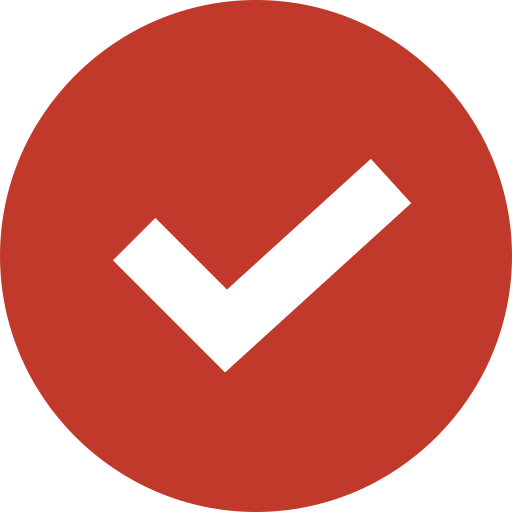 Two KOMATSU 2 1/2 tonnes forklifts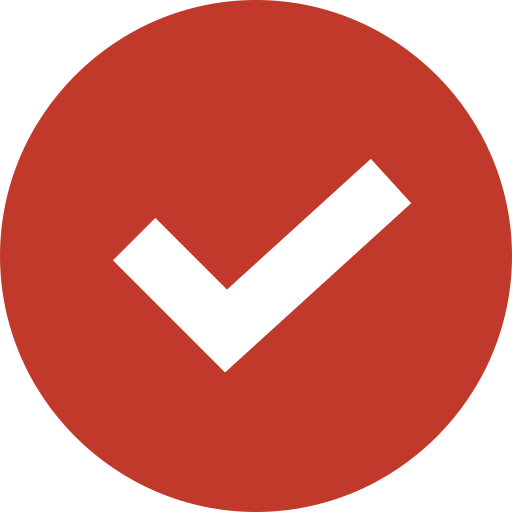 Two MITSUBISHI 1 1/2 tonne forklifts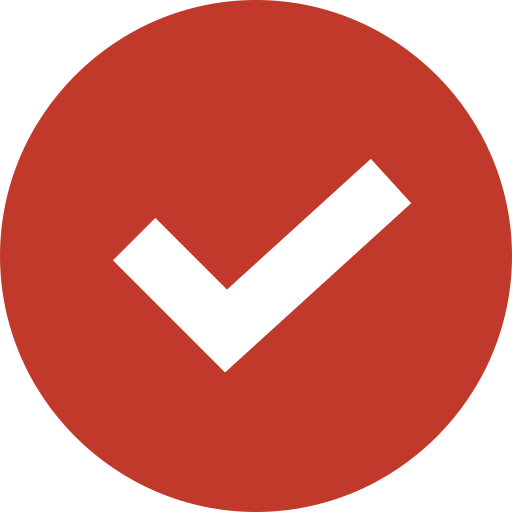 2 1/2 ton grab suitable for rolls of paper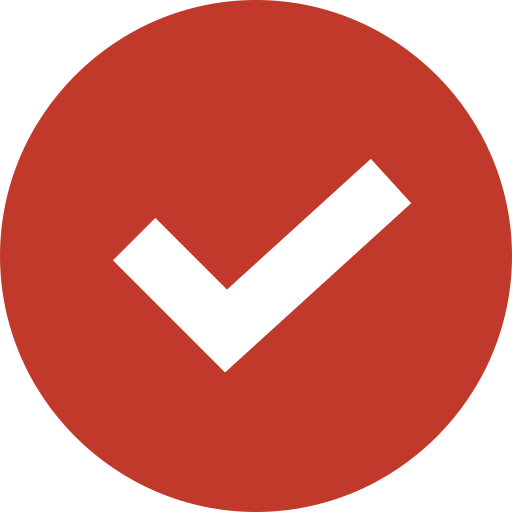 Grab for loading and unloading of electrical appliances
CONTACT US

for any information regarding your transport and we will serve you directly.